Nyheder/News 2009
DRK Juleskue i Terndrup / DRK unofficiel show 05.12.2009
Dommer/Jugde: Mieke den Braven (NL)
Calendar Girl of Tintagel Winds "Callie" VG 1.vinder BTK1 BIR BIS3/VG 1.winner + best bitch + BOB + BISS3
Kritik:
Very nice 2 years old yellow with a lovely head and expression nice dark eyes and good pigmentation - good strong neck flowing into well placed shoulders - level topline - good tailset - very nicely angulated with good bone satnding on good feet - moves wonderfull and stands well.
Cacib'et fra d.8 november i Herning gik videre til Calendar Girl of Tintagel Winds, da BTK1 allerede var INTCH(U).
DKK International udstilling Herning/DKK international show 08.11.2009
Dommer/Jugde: Penny Carpanini GB
Calendar Girl of Tintagel Winds "Callie" Exc. 1.vinder m/Cert brugshundeklasse + BTK2 m.Cacib/ Exc. 1.winner with CC in workingclass + second best bitch with Cacib
Kritik:
Super type and quality a realy eyecatching bitch well shown in good coat and condition I particulaly like her head and expression good free mover I like this a lot.
DKK International udstilling Herning/DKK International show 07.11.2009
Dommer/Jugde: D.M Hopkinson GB
Calendar Girl of Tintagel Winds "Callie" Excellent brugshundeklasse/Excellent workingclass
B-prøve åben klasse Nordjylland/Field Trial open class 16.08.2009
Dommer/Jugde: Hans Jørgen Lundgaard (DK)
Calendar Girl of Tintagel Winds "Callie": 3 præmie/3.price
B-prøve åben klasse Løvenholm/Field Trial open class 08.08.2009
Dommer/Jugde: Benni Jonassen (DK)
Calendar Girl of Tintagel Winds "Callie": 3. præmie/3. price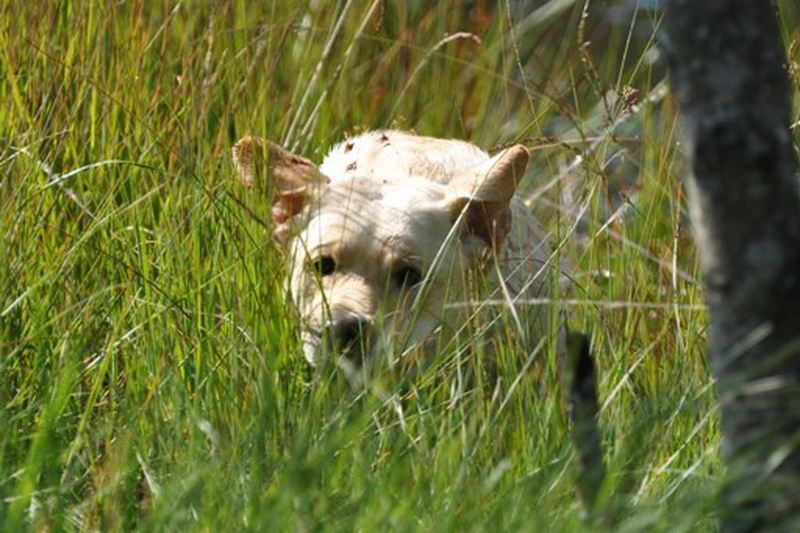 27/07 09 C-prøve åben klasse & Skue Vinderup/Field Trial open class & unoff. show 27.07.2009
Dommer/Jugde: Charlotte Staun (DK) & Siv Sandø (N)
Calendar Girl of Tintagel Winds "Callie": 3 præmie B-prøve & Exc i brugshundeklasse/ 3.price at field trial and Excellent in working class
SKK International udstilling i Tvååker/SKK International show 11.07.2009
Dommer/Jugde: Wim Wellens (NL)
Calendar Girl of Tintagel Winds "Callie": 2.vinder i jaktklassen m. CK/ 2.winner in working class with cc-quality
SKK National udstilling i Tvååker/SKK National show 10.07.2009
Dommer/Jugde: Mariette Verrees Van-Hoof (BE)
Calendar Girl of Tintagel Winds "Callie": 4.vinder i jaktklassen/ 4.winner in working class
DKK International udstilling Vejen /DKK International show 14.06.2009
Dommer/Jugde: D.Nightingale (GB)
Calendar Girl of Tintagel Winds "Callie": Exc 1.vinder m. Cert i brugshundeklasse BTK1 m. Cacib + BIR/ Exc 1.winner with CC in working class Best bitch with Cacib + BOB in working class
DKK International udstilling i Vejen/DKK International show 13.06.2009
Dommer/Jugde: Bolette Heering (DK)
Calendar Girl of Tintagel Winds "Callie": Very Good 3.vinder brugshundeklasse/ Very good 3.winner in working class