Posters William Shakespeare
"Bosse"
Bosse er Leif's jagthund. Han bruges primært på drivjagter, hvor han går hårdt i terrænet. Bosse er også med på andejagt & gåsejagt og skelner fint mellem hvad der forventes af ham. Bosse har efterhånden mange jagter på cv'et.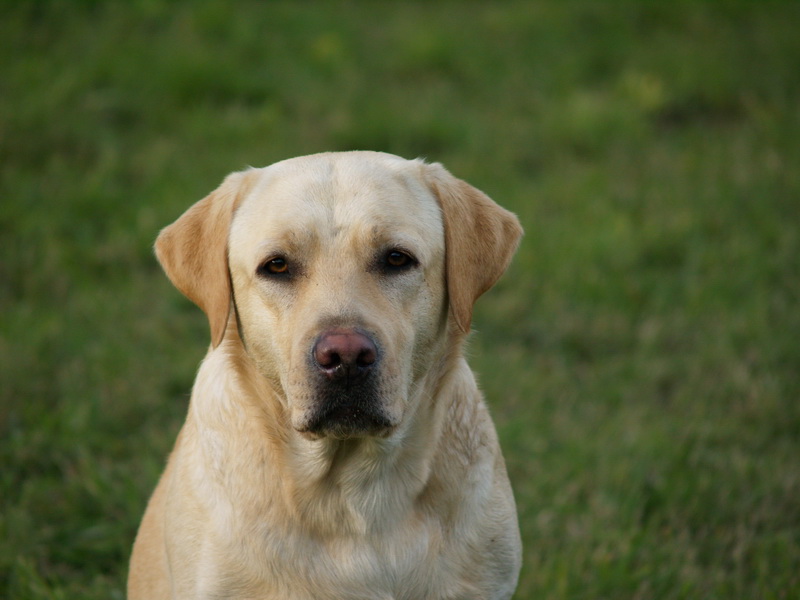 Bosse 2,5 år/years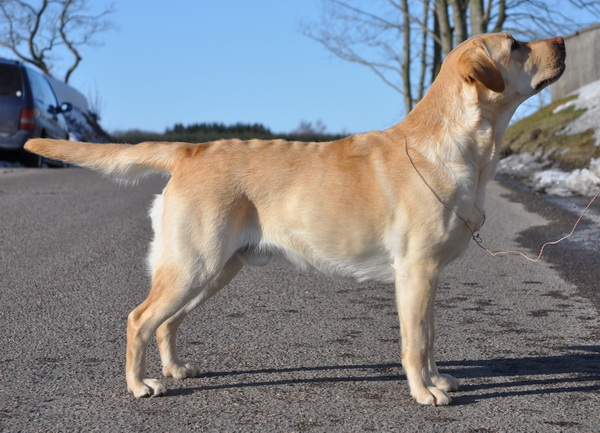 Bosse 2,5 år/years
Bosse anvendes på en del af efterårets mange jagter/Bosse is used for hunting
GBCh

Ramsayville Route Sixty Six

GBCh

Poolstead Plaesed As Punch

Poolstead Plan Of Action

GBCh

Poolstead Pineapple

Ramsayville Rosalino

GBCh

Mardas Master Mariner

Raising Hell At Ramsayville

Attikonak Spring Hat With Veil

DKCh

Jayncourt Signifikant Star

GBCh

Sandylands Gad-About

Jayncourt Star-Blossom

SECh

Attikonak Hold on To Your Hat

Attikonak What The Heck Guideline

Attikonak Knock Your Socks Off
Ejer/Owner: Rikke Birk Nielsen, Lab Showtime
Opdrætter/Breeder: Maibritt B. Kristiansen & Gert Kjeldsen, Kennel Posters
Dkk.reg.nr: 16392/2007
Født/Born: 18.07.2007
Køn/Sex: Han/Male
Farve/Colour: Gul/Yellow
HD Index: 111 (01.02.2011) Sikkerhed: 0,62
Hofter/Hips: A
Albuer/Elbows: 0
Øjne/Eyes: Optigen prcd-PRA fri/Clear by parents
Vildtspor/Tracking:
1.præmie 400m/3t (uoff)/ 1.price 400m/3h (unoff)
Bedste skueresultater/Best results unoff. shows:
Hvalpeklasse/Puppyclass:
SL 3.vinder/ SL 3.winner
SL 1.vinder + BHK1 + BIR + BIS4/ SL 1.winner BOB BISS4
SL 1.vinder + BHK1 + BIM/ SL 1.winner BOS
SL 1.vinder + BHK1 + BIM/SL 1.winner BOS
Babyklasse/Babyclass:
SL 2.vinder/SL 2.winner
Bosse anvendes ikke i avl/Bosse is not for use in breed.